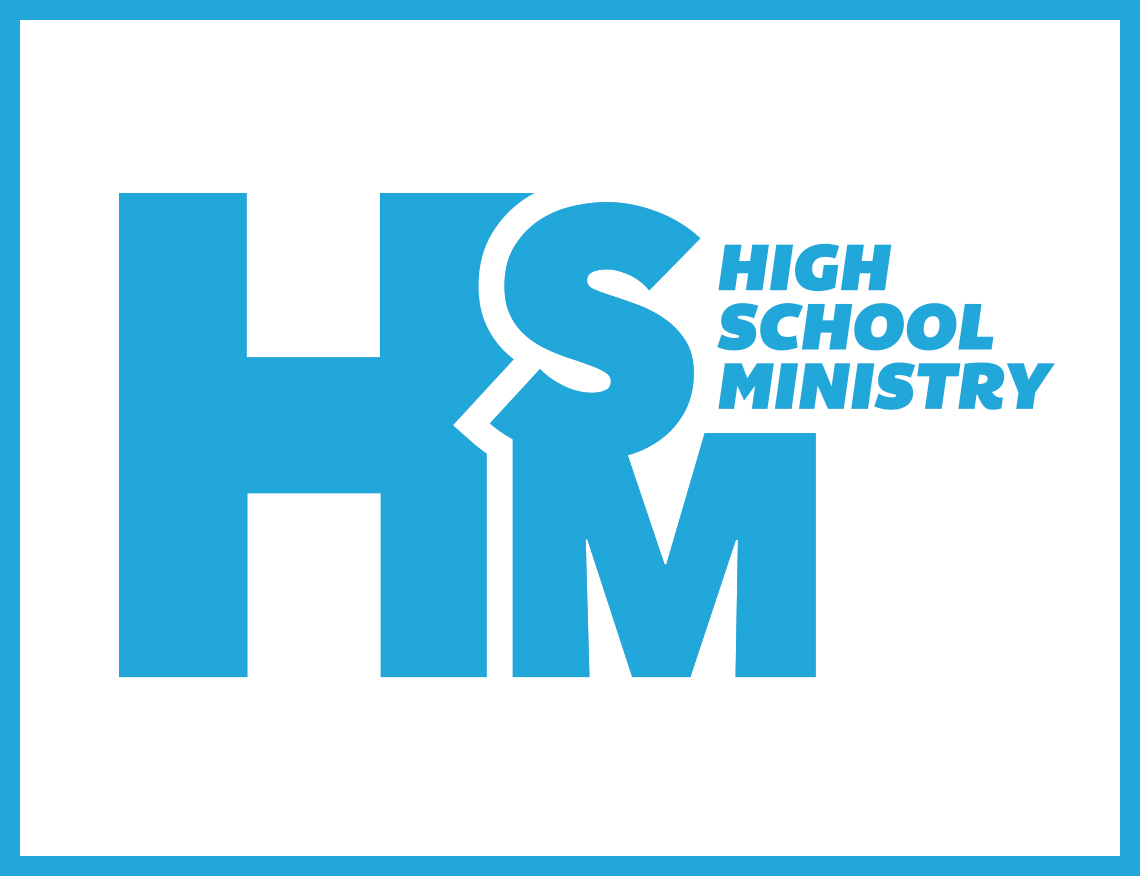 HSM TEACHING SERIES: AFTERLIFE
SERIES OVERVIEW
It can be easy to forget who God really is sometimes. And it can be even easier for your students to forget who they really are, too! But every year at Easter, we get the chance to point them back to what God did thousands of years ago to remind us not only who He really is, but who we really are because of Him. Loved, important, forgiven—Jesus' death and resurrection shows us we're all that and more to Him. In this series, we'll remind students what they can know to be true about themselves because of the gift we celebrate at Easter—Jesus' resurrection and after life!
 EASTER CHALLENGE:  COME SIT WITH US
We are inviting Student Ministry families to invite others to sit with them this Easter. We are called to invite others to come to know Jesus and grow in their relationship with Him. Who are you inviting to sit with you and your family? Your invite shows others they matter.
---
Week 3: APRIL 10 + 13
MAIN POINT: Because of the resurrection, Peter knew he was forgiven.
MAIN SCRIPTURES: John 21:15-17
GOSPEL RESPONSE WEEK
---