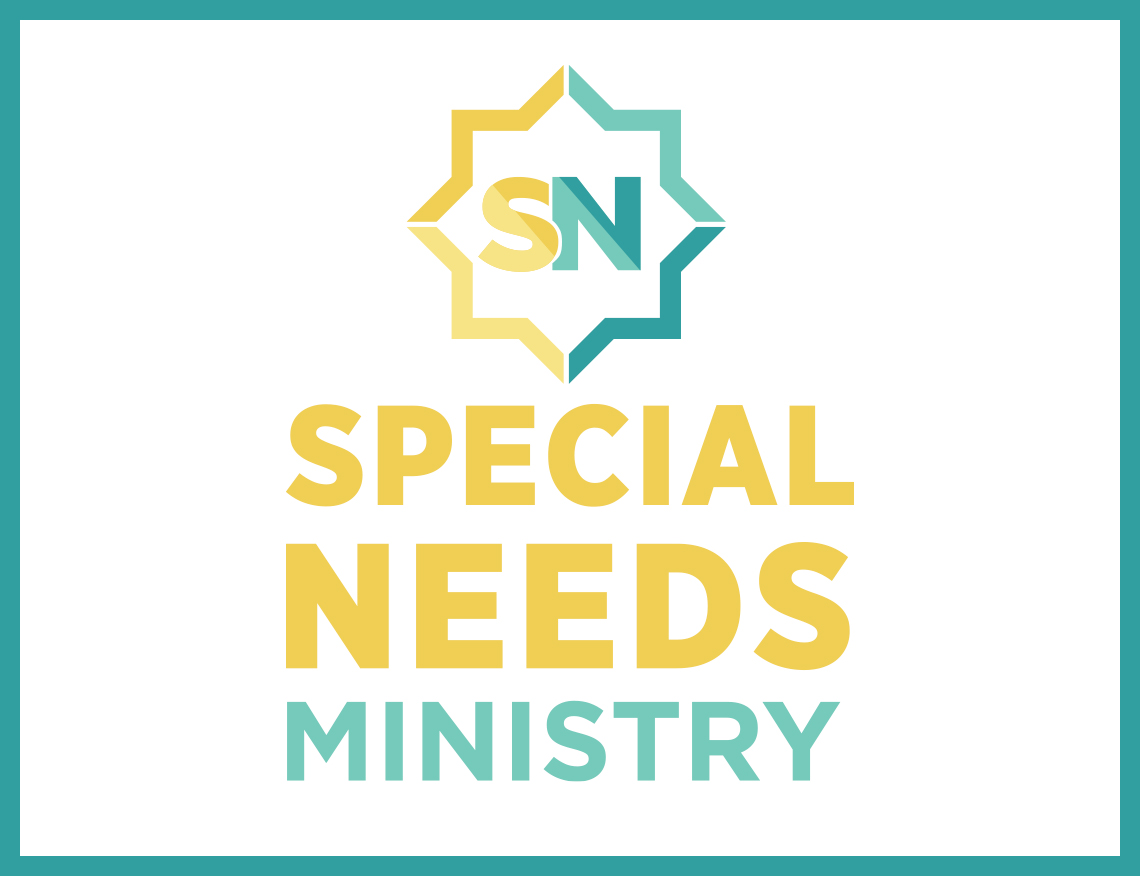 Welcome!
Families, this week we encourage you to use the discussion questions and GodTime pages below to continue the conversation at home throughout the week.
Please email us at specialneeds.staff@gethope.net if we can assist in other ways.
DISCUSSION
Monthly Virtue: Trust – Putting your confidence in someone you can depend on. 
Bible Story: Weighed Down (Jacob and Esau's Reconciliation) • Genesis 31:3; 32:3-32; 33:1-17 
Bottom Line: You can trust God even when you're worried. 
Basic Truth: I am loved by God no matter what so I can trust God to guide me.
Memory Verse: Trust in the Lord with all your heart. Do not depend on your own understanding. Proverbs 3:5 (NIrV) 
Ask the following questions and lead the group to discuss:    
What does it mean to trust God? 

 

When is it easy to trust God? When is it hard?

 

What does it look like to be worrying about

(fill in with examples from the Take a Snapshot Activity)

and still be trusting God? 

 

For example: Your grandma is sick, and you are worried about her—what does it look like to trust God in that situation?

 

Why do we know we can trust God even when we are worried or anxious about situations in our lives? What can you do to train yourself to trust God no matter what? 

 

How does trusting God influence the decisions you make? 
For kids

Modified Curriculum
PRAYER
We encourage you to take some time to pray together as a family.