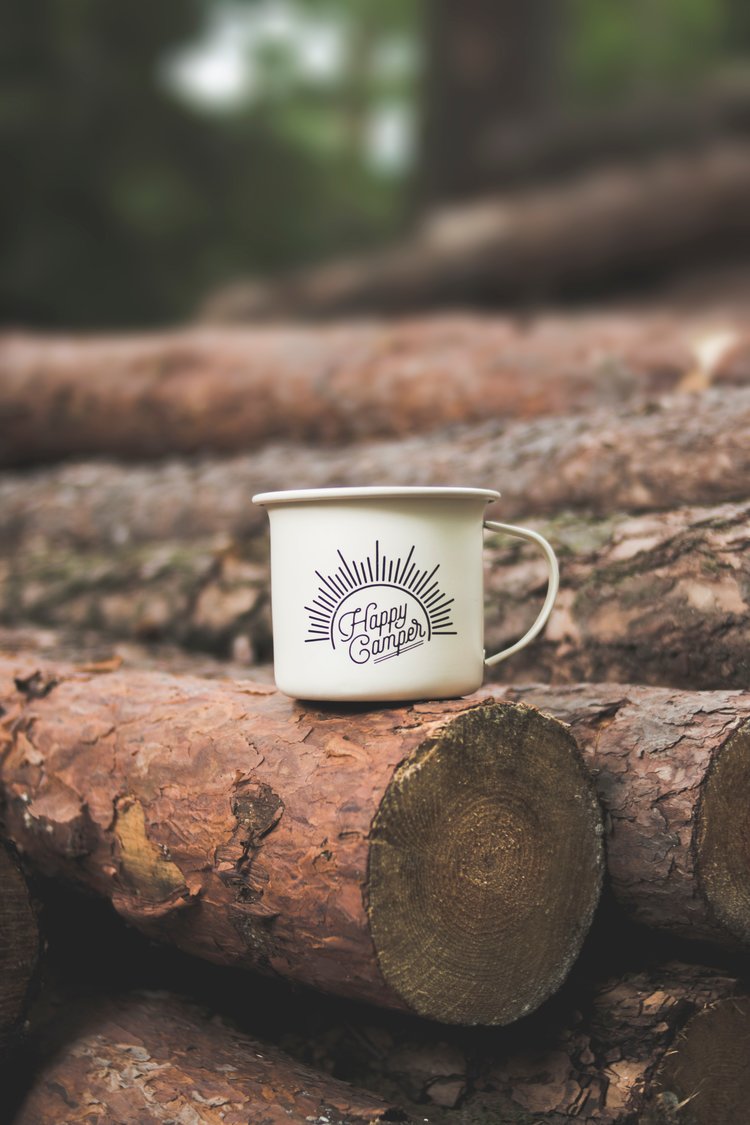 In July I participated in an interview through the Not Alone Parents site on taking vacations as a special needs family. During that interview I spoke to one vacation idea that most people, at least in my experience, cringe at when it's brought up—camping.
I cringed as well when my wife first brought it up as a very real possibility last spring. Yes, there are plenty of families, even without special needs children, who just shake their heads when we mention what we do and why we somehow enjoy doing it. But as I myself learned, there are many, many benefits to choosing this type of a vacation option if you have special needs children. 
First, it's affordable,which is not entirely true in the beginning since you spend a fair amount of money investing on equipment and gear to start, however beyond that the costs to rent a site are minimal. Second, it's extremely fun, as it is always an adventure anytime you get to eat, sleep and play outside…all day long. Yet when you consider the number of both public and private campgrounds across the country in every corner of the country with tons of activities of all kinds to offer, then why wouldn't someone at least think about trying it? Well, try it we did, and despite a few hiccups, we decided to do it a few times more, and each time it held unique and special experiences that our family took with us, and so I'd like to share some of those with you here.