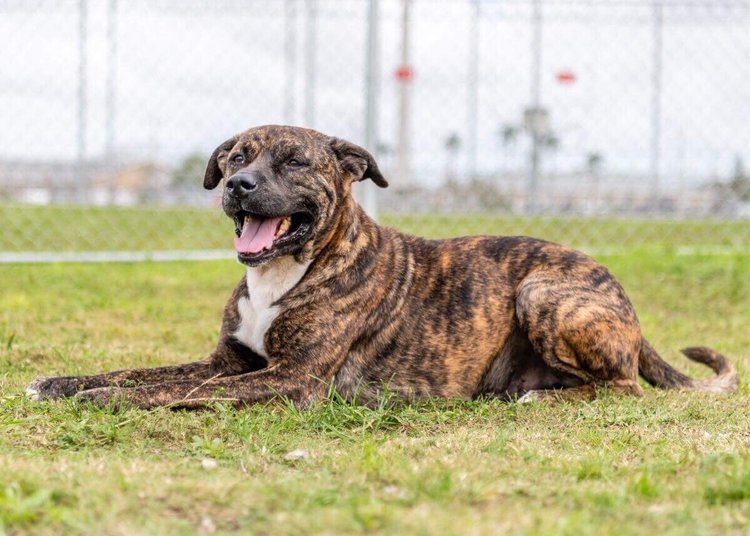 "And we know that all things work together for good to them that love God, to them who are the called according to his purpose." Romans‬ ‭8:28‬ ‭KJV‬‬
I sat outside of a Federal Prison yard and fought back deep, heavy tears of gratitude. A feeling that I was about to be overwhelmed by a sobbing that comes from a place of awe at God divinely knitting together such an unbelievably beautiful tapestry.
Here we sat, my Nicolas and I, waiting to meet his Service Dog candidates. "what's that?" He asked, pointing at a triple row of curled barbed wire high atop the fence. More tears to fight off.