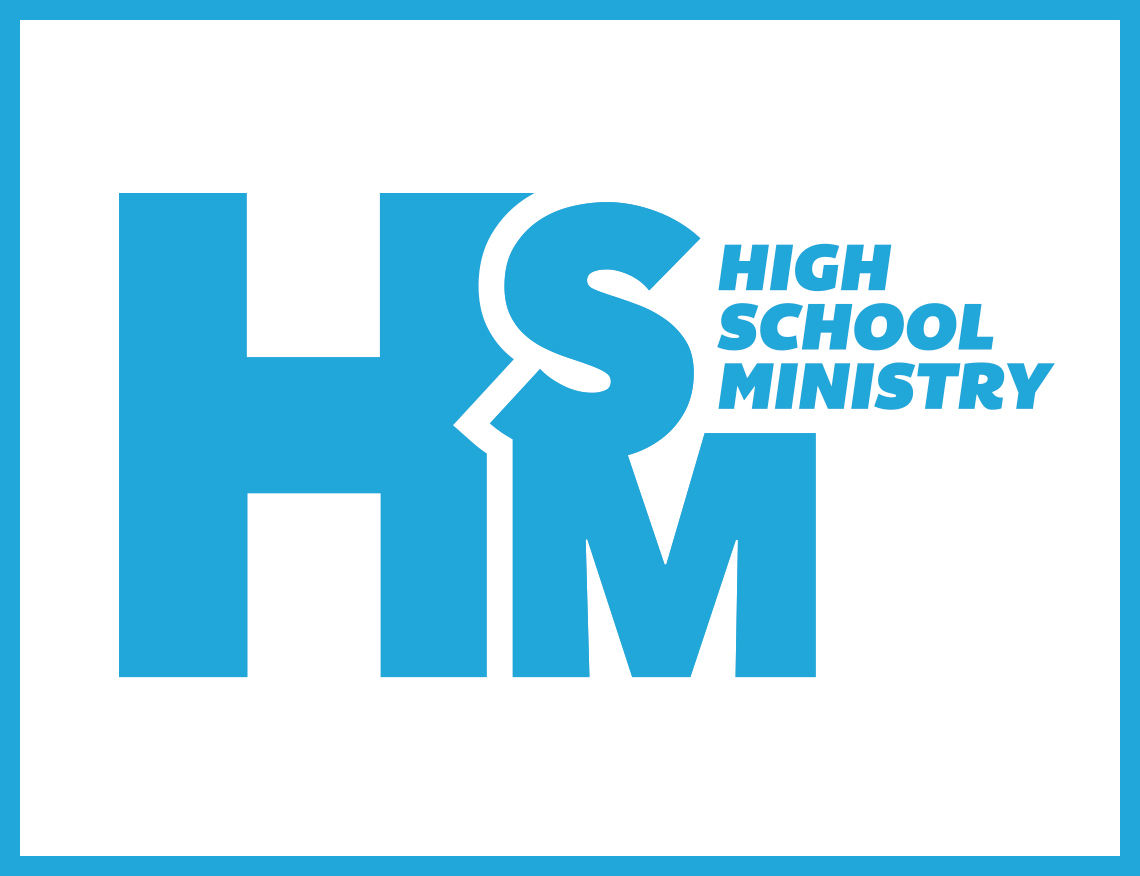 We are taking a break this weekend and encouraging students to spend time with their awesome Mama's.
See you next Sunday!
Every Sunday night at 6:30pm Hope HSM is going live on our

@HopeHSM

Instagram account to have fun together, hangout, and talk about how God is encouraging us in this time.
Mark your calendars and join in the fun!