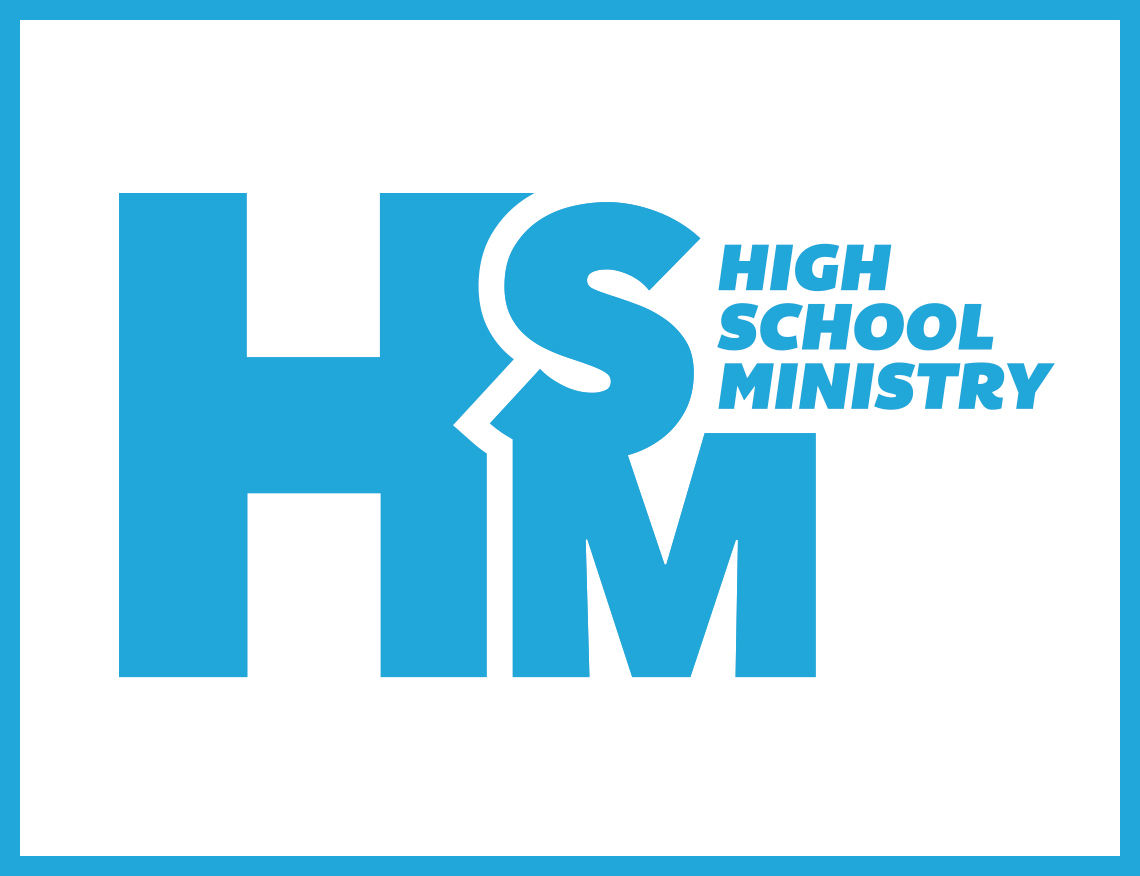 HSM Small Groups are BACK!
Small Groups are really THE BEST way to get connected with other high school students to hang out and grow closer to Jesus. Small groups are the place where a BIG church becomes personal, everyone is known, and everyone belongs while studying the Bible together!
Starting August 23rd every campus will have their own 5 week Virtual All Play to kick off small groups. Email your campus pastor to connect your student to your campus' All Play!
Raleigh + Garner Campus
Sundays @ 6:45pm
To connect email Wade Harris, Raleigh HSM Pastor.
Apex + Morrisville Campus
Wednesdays @ 6:45pm
To connect email: