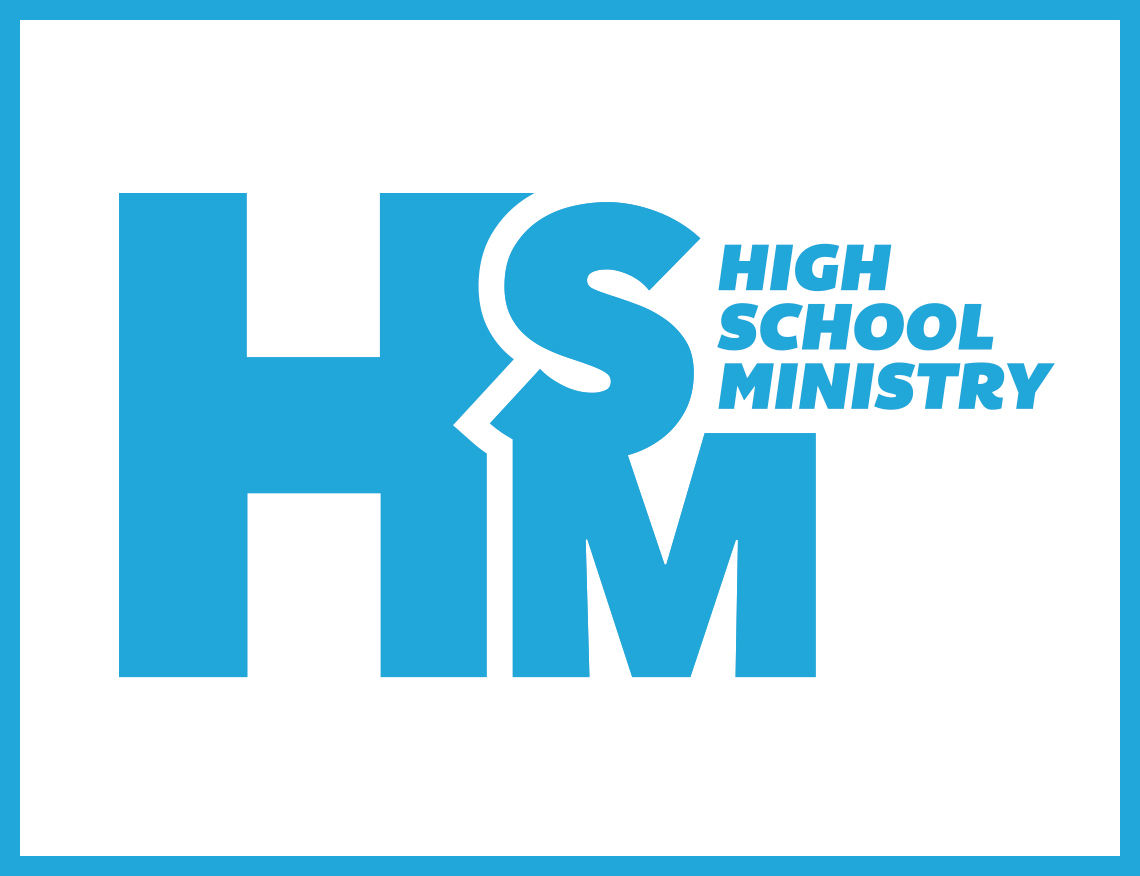 What We're Learning: Him + Her

During the teenage phase, what's repeated is what's remembered. This is why Student Ministry provides an annual series on temptation with emphasis on dating, sexuality and relationships.  The goal of this series is to empower students to navigate relationships, attraction and sex with a foundation in God's Word.
We are equipping you earlier with the whole series and even some extra resources so you can see what we are teaching and even (if you choose) go over this information at home with your student. We hope these equip you for healthy, ongoing conversations within your home.
Series Topic: Moral Boundaries

---
Week 2: Week of March 14
MAIN POINTS:

Guys and girls may be different, but we can still seek to understand and respect one another.
Respect God with your body.

MAIN SCRIPTURES: 1 Peter 2:15-17 & 1 Thessalonians 4:3-5
JESUS CONNECTION: We all were born slaves to sin but God sent Jesus to die on the cross to rescue us from our sins and death.
---
Small Groups are really THE BEST way to get connected with other high school students to hang out and grow closer to Jesus. Small groups are the place where a BIG church becomes personal, everyone is known, and everyone belongs while studying the Bible together! If your student isn't connected in a small group yet, click here to register them for your campus.