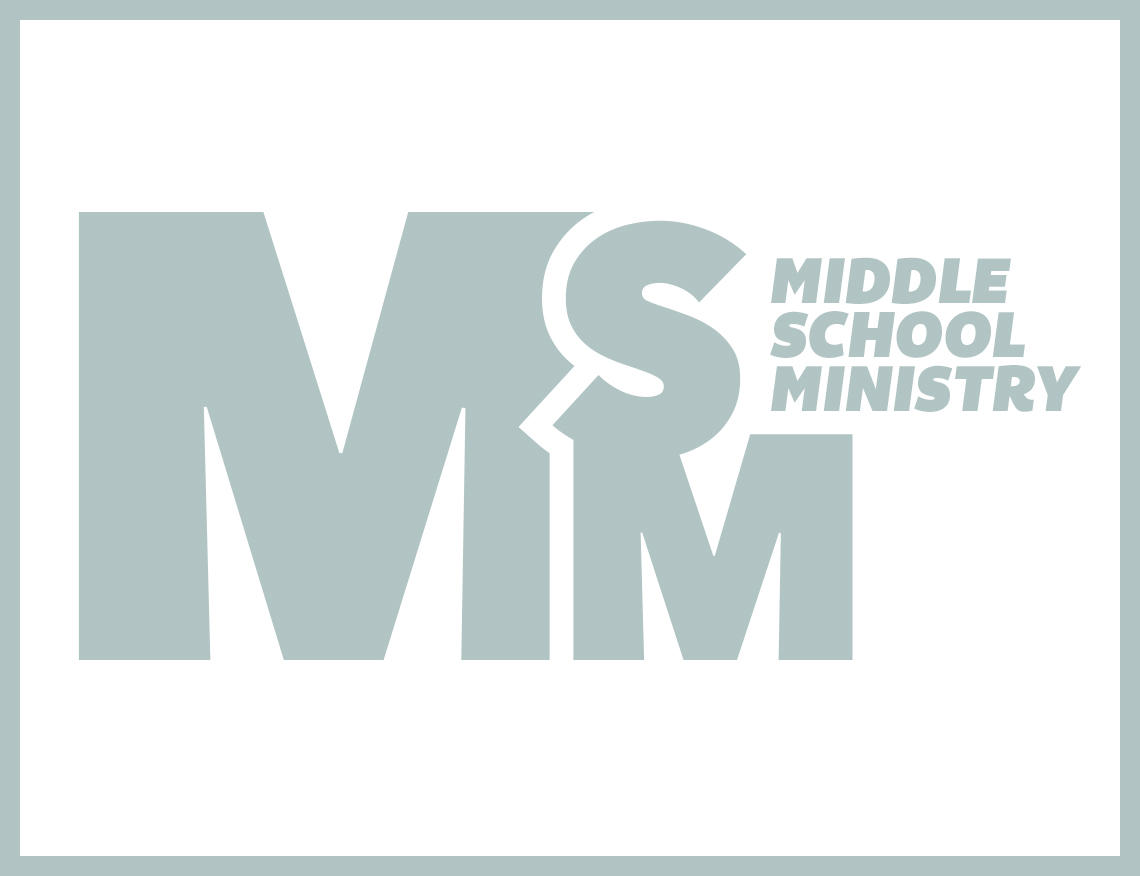 What We're Learning: Notification: Temptation Ahead
Series Topic: Moral Boundaries
During the teenage phase, what's repeated is what's remembered. This is why Student Ministry provides an annual series on temptation with an age-appropriate emphasis on dating, sexuality and relationships.  The goal of this series is to empower students to navigate relationships, attraction and sex with a foundation in God's Word.
We are equipping you earlier with the whole series and even some extra resources so you can see what we are teaching and even (if you choose) go over this information at home with your student. We hope these equip you for healthy, ongoing conversations within your home.

---
WEEK 2: MARCH 14 TEMPTATIONS IN A VIRTUAL WORLD
MAIN POINT: A screen isn't a loophole around temptation and sin; it can be a trap that's just as dangerous and addictive.
MAIN SCRIPTURE: 1 Corinthians 6:18-20
---
How do I lead my student through this lesson at home?
MSM goes live Sundays at 11:15am on our HopeMSM YouTube Account. This will be followed by Zoom Small Groups, click here to get pre-registered for a Small Group. If your student is unable to attend a small group then grab a Bible, watch the video together while it's live or after, and go through the below modified at-home discussion guide anytime you like.
---
Even more parent resources: