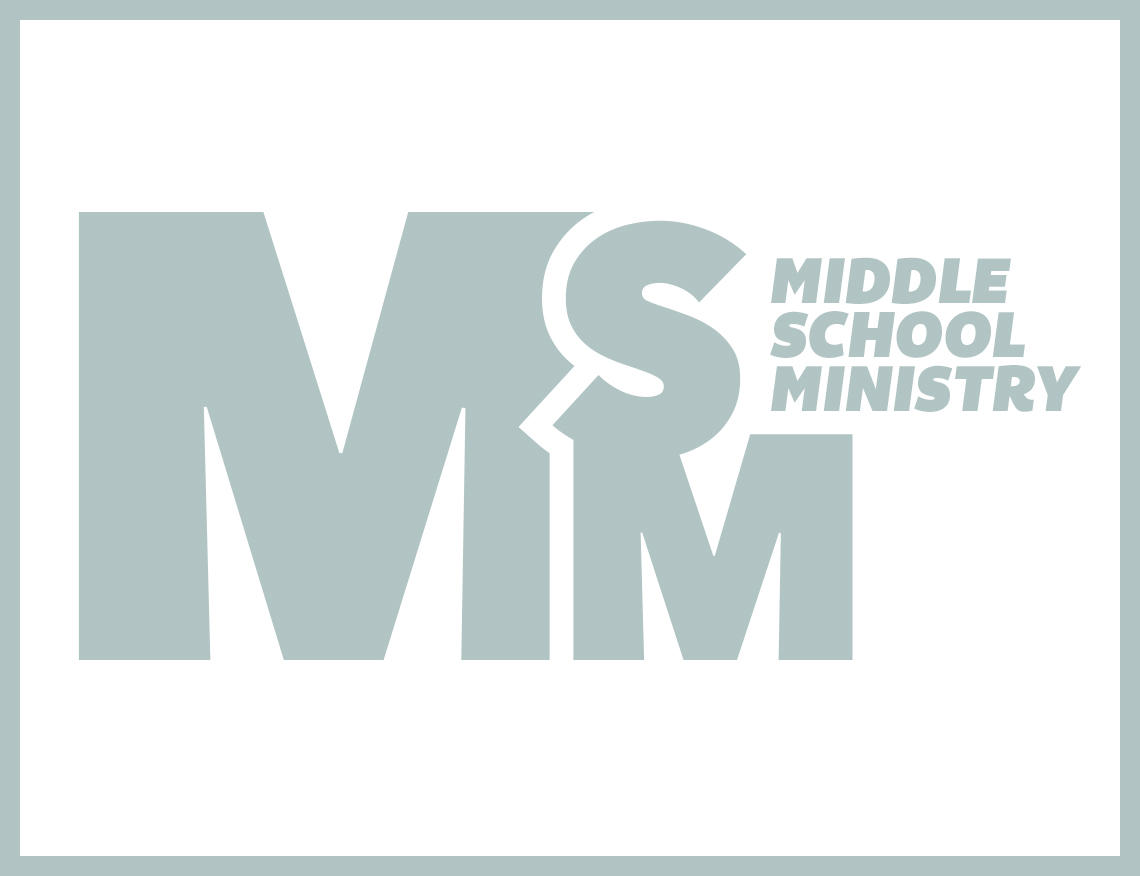 What We're Learning: Notification: Temptation Ahead
Series Topic: Moral Boundaries
During the teenage phase, what's repeated is what's remembered. This is why Student Ministry provides an annual series on temptation with an age-appropriate emphasis on dating, sexuality and relationships.  The goal of this series is to empower students to navigate relationships, attraction and sex with a foundation in God's Word.
We are equipping you earlier with the whole series and even some extra resources so you can see what we are teaching and even (if you choose) go over this information at home with your student. We hope these equip you for healthy, ongoing conversations within your home.

---
WEEK 3: MARCH 21 GRACE, TRUTH, AND SAME-SEX SEXUALITY
MAIN POINT: As Christians we are called to balance living in God's grace and truth.
MAIN SCRIPTURES: Zacchaeus story overview, Romans 2:4, Matthew 19:4-5, Romans 1:26-30
TEACHING POINTS:

Zacchaeus example: Zacchaeus was a tax-collector in an anti-tax collector culture. Zacchaeus encountered God's kindness in Jesus before he began following Jesus.
What is Sin? Attractions and temptations are not sin, but acting on lust or engaging in sexual behavior outside of God's design of marriage is sin.
Jesus and the Bible define marriage as a union between a man and a woman.
The Bible defines same-sex relationships as sin.
God loves all people but hates all sin. We all need Jesus. We have all sinned and all need forgiveness that only Jesus can give to us.
---
How do I lead my student through this lesson at home?
MSM goes live Sundays at 11:15am on our HopeMSM YouTube Account. This will be followed by Zoom Small Groups, click here to get pre-registered for a Small Group. If your student is unable to attend a small group then grab a Bible, watch the video together while it's live or after, and go through the below modified at-home discussion guide anytime you like.
---
Even more parent resources: