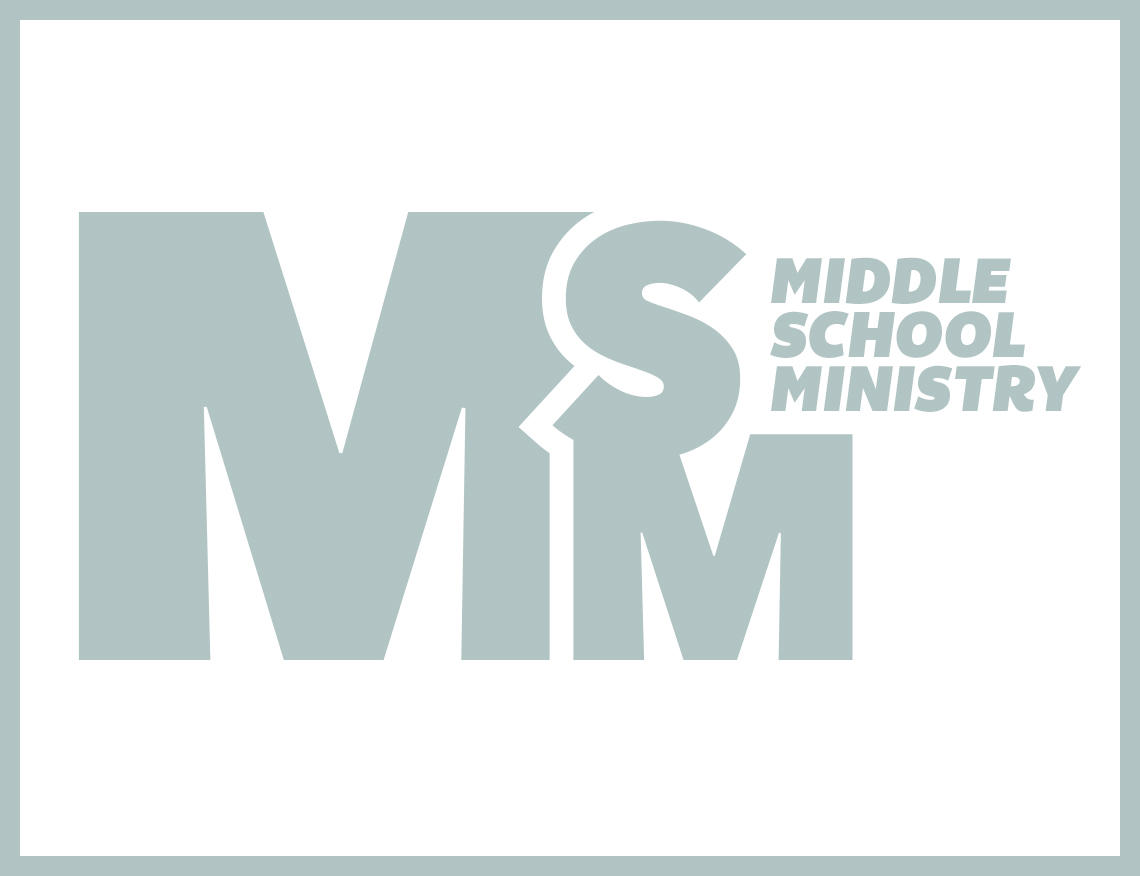 What We're Learning: Jesus _____.
How do I lead my student through this lesson at home?
MSM goes live Sundays at 11:15am on our HopeMSM YouTube Account. This will be followed by Zoom Small Groups, click here to get pre-registered for a Small Group. If your student is unable to attend a small group then grab a Bible, watch the video together while it's live or after, and go through the below modified at-home discussion guide anytime you like.
---
Series Overview: Jesus ______.
This Sunday we have a new series kicking off in MSM: Jesus _______.
"Jesus loves me, this I know." You've probably heard that before, maybe even sung it. They are easy words to sing, but they are meant for so much more than a song – they are meant to save and transform the world. Through this series we will observe how Jesus' love radically tears down barriers and challenge ourselves on  how we can reflect this transformational, revolutionary love of Jesus for all to the world.
---
WEEK 1: JESUS LOVES _____.
MAY 9, 2021
Special Needs Families:
Click here for this week's Modified Guide