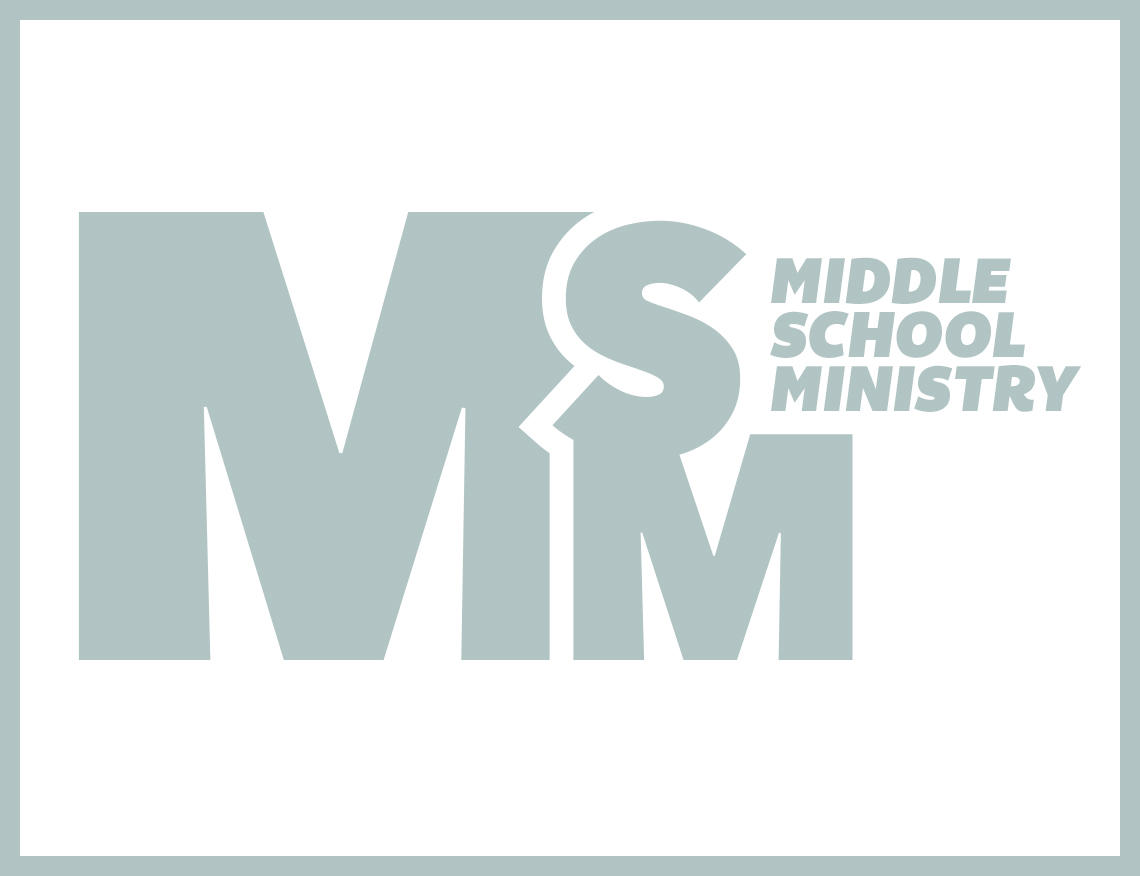 Attitude of Gratitude
Campus Standalone Lesson Option*
The weekend of November 28 campuses have the freedom to use the below curriculum option or  lead a lesson they feel is more relevant to their campus that Sunday. Talk with your MSM Campus Pastor  for details for your campus.
Main Point: When we focus on God, we can live with an attitude of gratitude.
Main Scriptures: Philippians 2:14-15 + Philippians 4:6