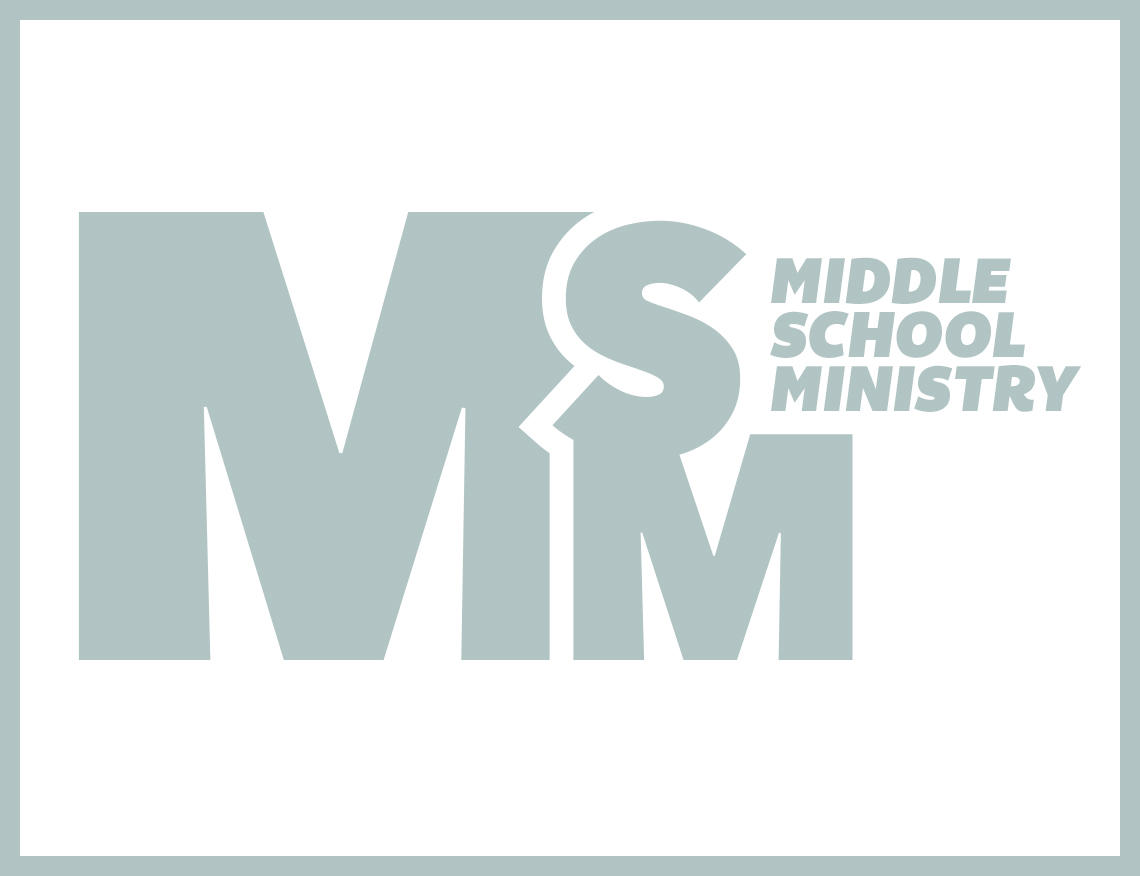 What We're Learning: Best Christmas Ever
Week 3: DECEMBER 19th
MAIN POINT: We are all invited to get to know Jesus.
MAIN SCRIPTURE: Luke 2:3-20
JESUS CONNECTION: To all of us, the invitation is the same: to have a personal relationship with Jesus.
---
UPCOMING SCHEDULE:
Please note we will NOT have MSM SG Services Dec 26 or Jan 2.
MSM SG Services will return January 9, 2022.