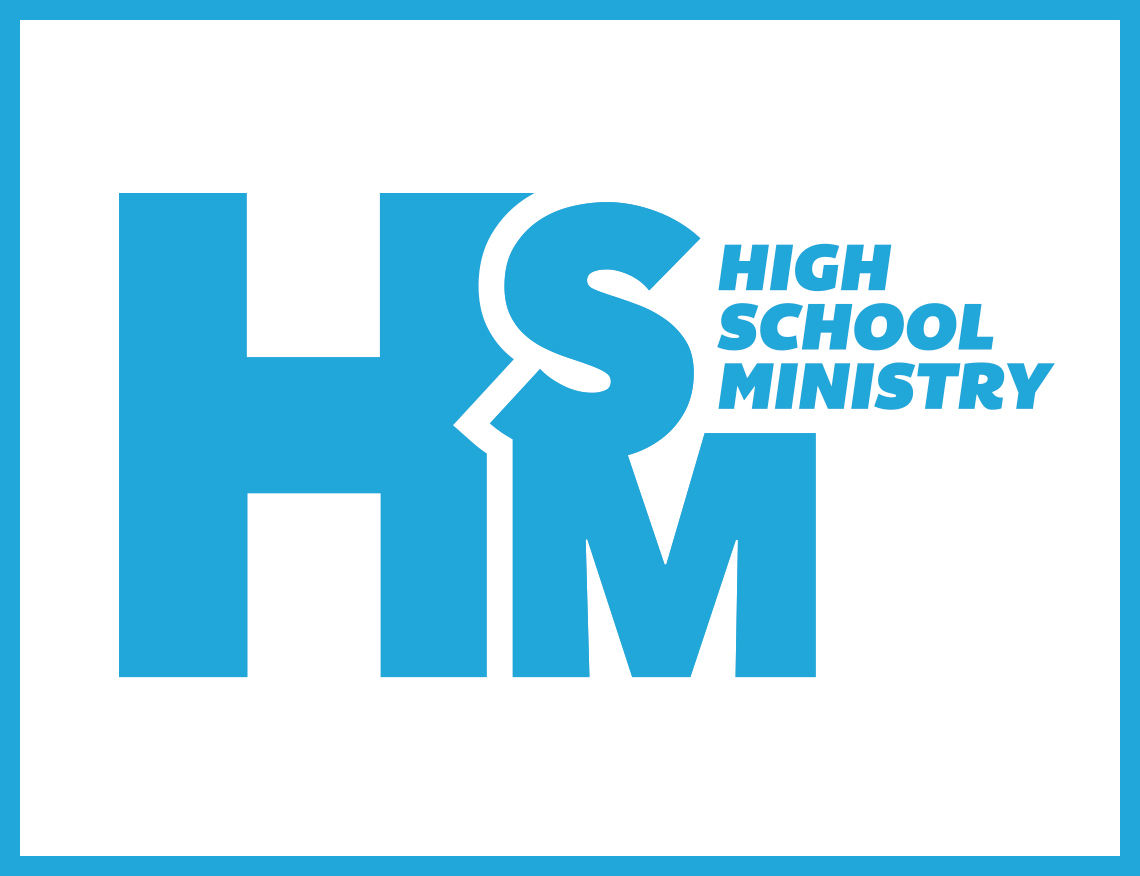 What We're Learning: More To The Story
Teaching Topic: Dating + Sexual Integrity
A main priority of our ministry is partnering with awesome teen parents (aka YOU) as you
raise your awesome teenagers. This Dating + Sexual Integrity Parent Packet is one way we seek to partner with you: we recommend you read it, pray, and prepare now for leading your students in
healthy, Biblical conversations at home. Remember, it's not just a one time talk; the goal
is to have ongoing conversations where your students can ask you questions and be open
with you as they navigate and grow in their ever-changing world.
---
HSM Monthly Study Guide Feb 2022– Studying God's Word on our own is an important step in owning our faith. Encourage your student to take this step in owning their faith and  complete the HSM monthly inductive Study Guide. Maybe even do it together!
---
Week 3: FEB 20 + 23
MAIN POINT: Sex isn't casual no matter how casually it's treated.
MAIN SCRIPTURES: Romans 12:2, 9-10 NIV

Do not conform to the pattern of this world, but be transformed by the renewing of your mind. Then you will be able to test and approve what God's will is—his good, pleasing and perfect will (Romans 12:2 NIV).
Love must be sincere. Hate what is evil; cling to what is good. Be devoted to one another in love. Honor one another above yourselves (Romans 12:9-10 NIV).
SECONDARY POINT: God calls us to live differently than the world, to be transformed.
JESUS CONNECTION: Jesus told us not to even lust, none of us can stand up to this perfect standard. And we don't have to be perfect, because God offers us saving grace when we believe in Jesus as our God.