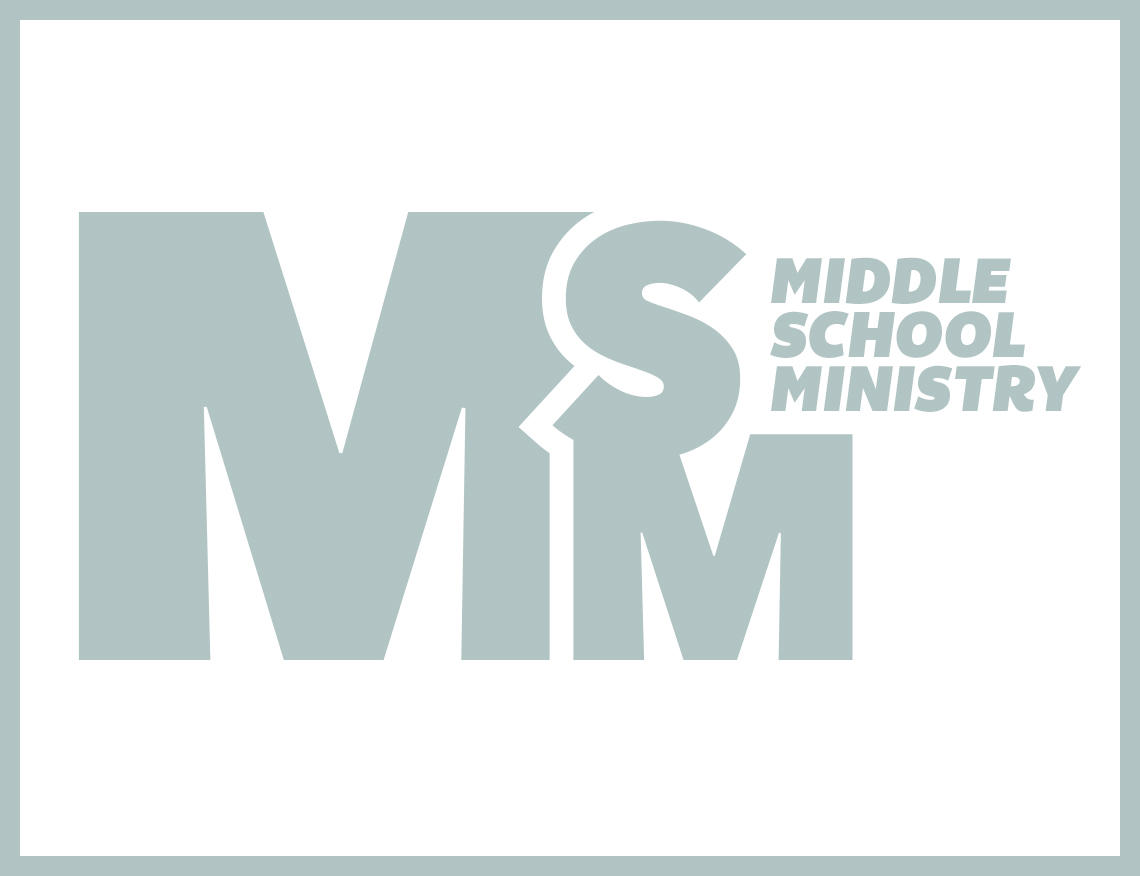 MSM TEACHING SERIES: AWKWARD
Teaching Topic: Dating + Sexual Integrity
A main priority of our ministry is partnering with awesome teen parents (aka YOU) as you
raise your awesome teenagers. This Dating + Sexual Integrity Parent Packet is one way we seek to partner with you: we recommend you read it, pray, and prepare now for leading your students in
healthy, Biblical conversations at home. Remember, it's not just a one time talk; the goal
is to have ongoing conversations where your students can ask you questions and be open
with you as they navigate and grow in their ever-changing world.
---
Week 2: FEBRUARY 13
MAIN POINT: Just because you can do something doesn't mean you should.
SECONDARY POINTS:
We can navigate our sexual desires with integrity.
We can start living the free and full lives God has for us by:

Recognizing any obsessions
Creating boundaries
Turning to God
MAIN SCRIPTURE: 1 Corinthians 6:12 & John 10:10
"I am allowed to do all things, but not everything is good for me to do! Even if I am free to do all things, I will not do them if I think it would be hard for me to stop when I know I should" (1 Corinthians 6:12 NLV).
"I have come that they may have life, and have it to the full" (John 10:10 NIV).
JESUS CONNETION: God wants you to have a full and exciting life. That is why He sent Jesus to save us and bring us back into a relationship with God.