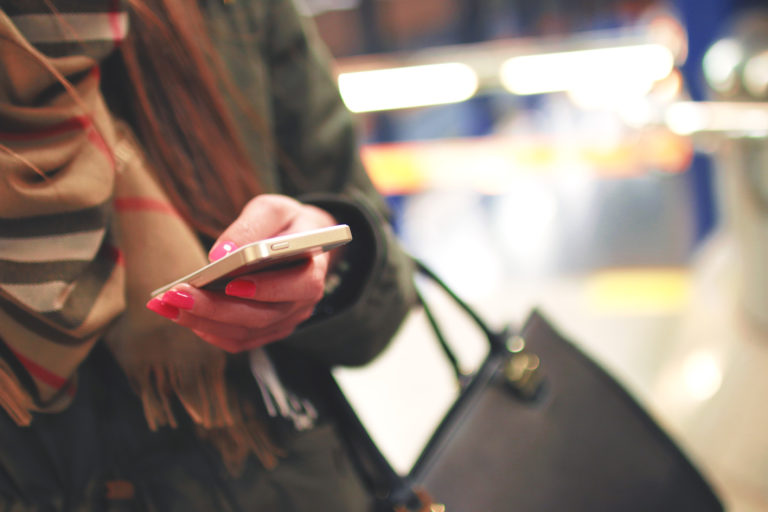 I just texted these words to my 23-year old daughter who has autism. "Hi. I haven't talked to you in a week. How are things?"  Katie lives across town in a little house by herself.  She loves it.  It seems to be working for the whole family, but such a casual interaction with my child seems strange. It would be normal for a typical family, but I feel like I'm missing something.
Reacting like a typical mom introduces anxiety from deep in my gut—because I'm a special-needs mom.
Special-needs moms keenly know what is going on with their child. They always help. They teach their kids what they need to know.  I'm not doing these things very well.