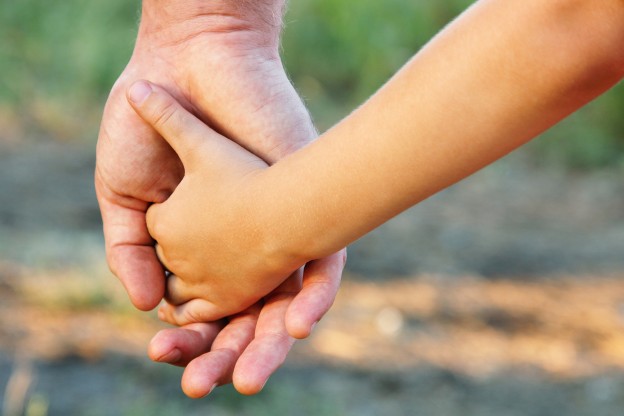 When Alec was first diagnosed, I became obsessed with finding out everything I could about autism. I researched every autism theory, every therapy and spent every waking minute on the phone or online with other parents trying to create the best possible plan for Alec's care.
If someone told me that they were providing their child with a therapy that Matt and I could not afford, I was desperate to provide it, too.
I have a confession: In those early years living with autism, I spent much more time in research than I did "being there" for my son. Nothing I did seemed to be enough.