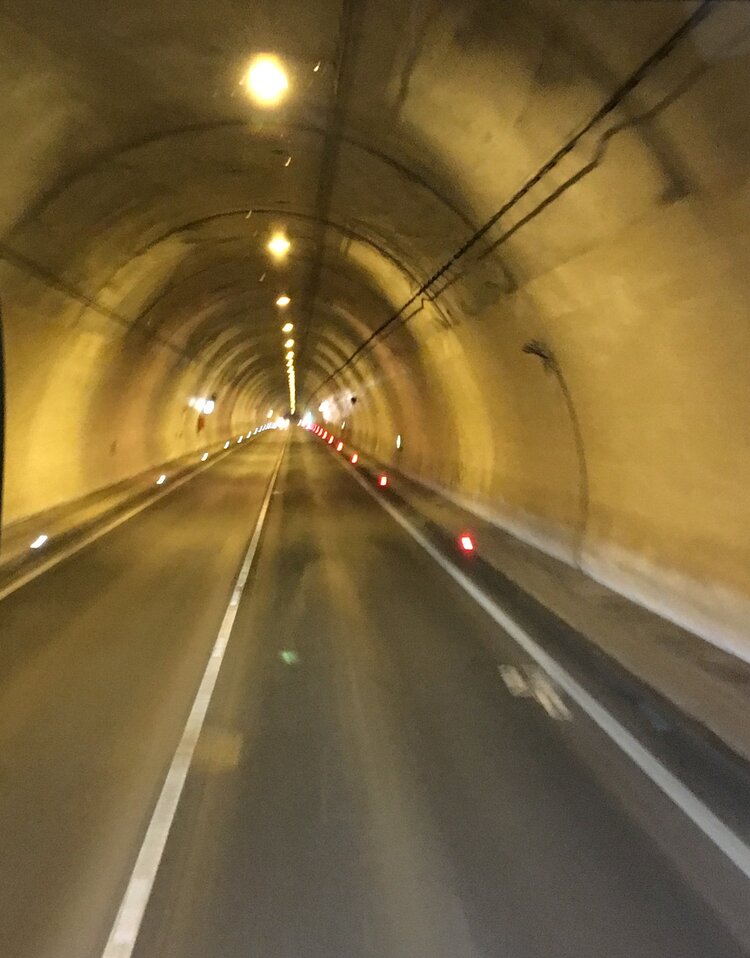 Overwhelmed. Exhausted. Tired. Crabby.
Of course we've had those times when life is all of those things and we don't see the light at the end of the tunnel. We don't even see the tunnel! But over time, we have purposed to take back the sound track of our life and change some of the noise into music we want to hear. It might be a station change or even pulling the plug and just enjoying the silence. We've learned to be very intentional to embrace the place in which we find ourselves—because there isn't usually someone who notices when we are overwhelmed and then steps in at that moment to make it better. We have had great help, but there are still those times that creep into our lives that sidetrack our soundtrack!
In our previous and present homes, we enjoy a small 10X10 enclosed deck. We spend hours there, just resting. We often have plenty of work to do, talks to prepare, writing to do, bills to pay, appointments to make and keep, but we intentionally make time to just sit outside when the weather is nice. And when we don't have good weather—hey, we live in Cleveland-good weather is a rarity!—we sit in our family room and turn on the automatic gas fireplace. We take time to talk, rest, and get restored. Sure, we'd love to take big trips around the world all the time, but this serves a great purpose for where we are on our journey, and can even be a way to quietly and enjoyably rediscover each other.
During some seasons of our life, we had what seemed to be no free time whatsoever; at other times, we had some. Sometimes whatever free time there was needed to be for errands and catching up. Can you relate? The "luxury" of free time—sleeping in, vacation, time with adult friends, outings, etc.—was somewhat, if not entirely, non-existent.
We've learned the freedom experienced when we don't have a lot of plates spinning. Like the "plate spinner" who tries to see how many plates he can keep spinning on individual rods without any of them falling off is how many of us run our lives. We've done it, too, but we've learned it's not always the healthiest. After a huge downsize from a large home to a condo, we had four projects outstanding. Those four projects were just hanging in my mind; I was getting cranky because they were not going away, but the projects could have easily been accomplished with a plan. What I didn't realize initially is that of the four, there were three that were very "doable," so together Joe and I made a plan to get them done. The fourth item was beyond our control—selling our previous home. Having those three things checked off my list made me feel so free as I steered in a new and right direction. Since then, I have been very careful not to add more spinning plates—and thus, spinning our wheels—so we can enjoy some rest and relaxation with a clear mind. It is so freeing!