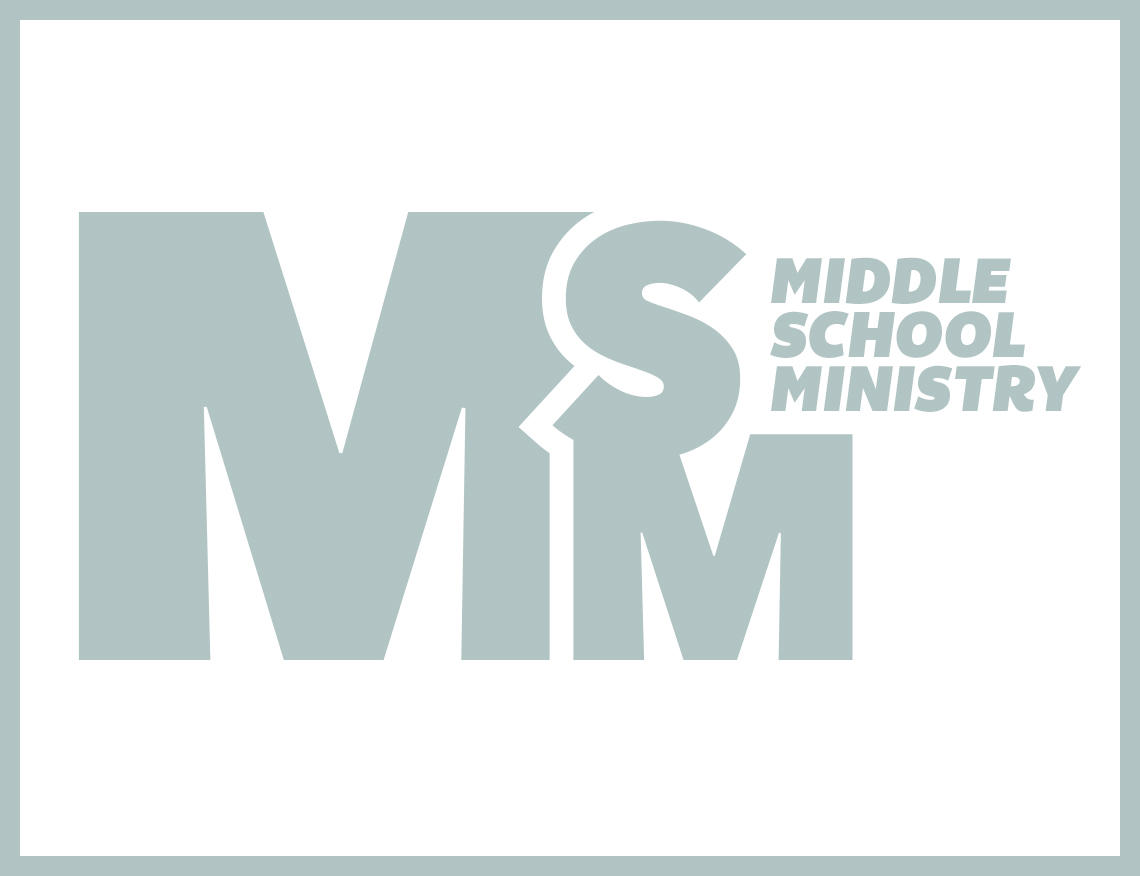 What We're Learning: Jesus _____.
How do I lead my student through this lesson at home?
MSM goes live Sundays at 11:15am on our HopeMSM YouTube Account. Grab a Bible, watch the video together while it's live or after, and go through the below modified at-home discussion guide anytime you like. (From Memorial Day weekend through end of July we will have a summer break from online Zoom Small Groups, but discussion questions will still be posted here for you to lead your students at home).
---
Series Overview: Jesus ______.
You can view the full series overview here.
---
WEEK 4: JESUS VALUES ______.
MAY 30
Special Needs Families:
Click here for this week's Modified Guide