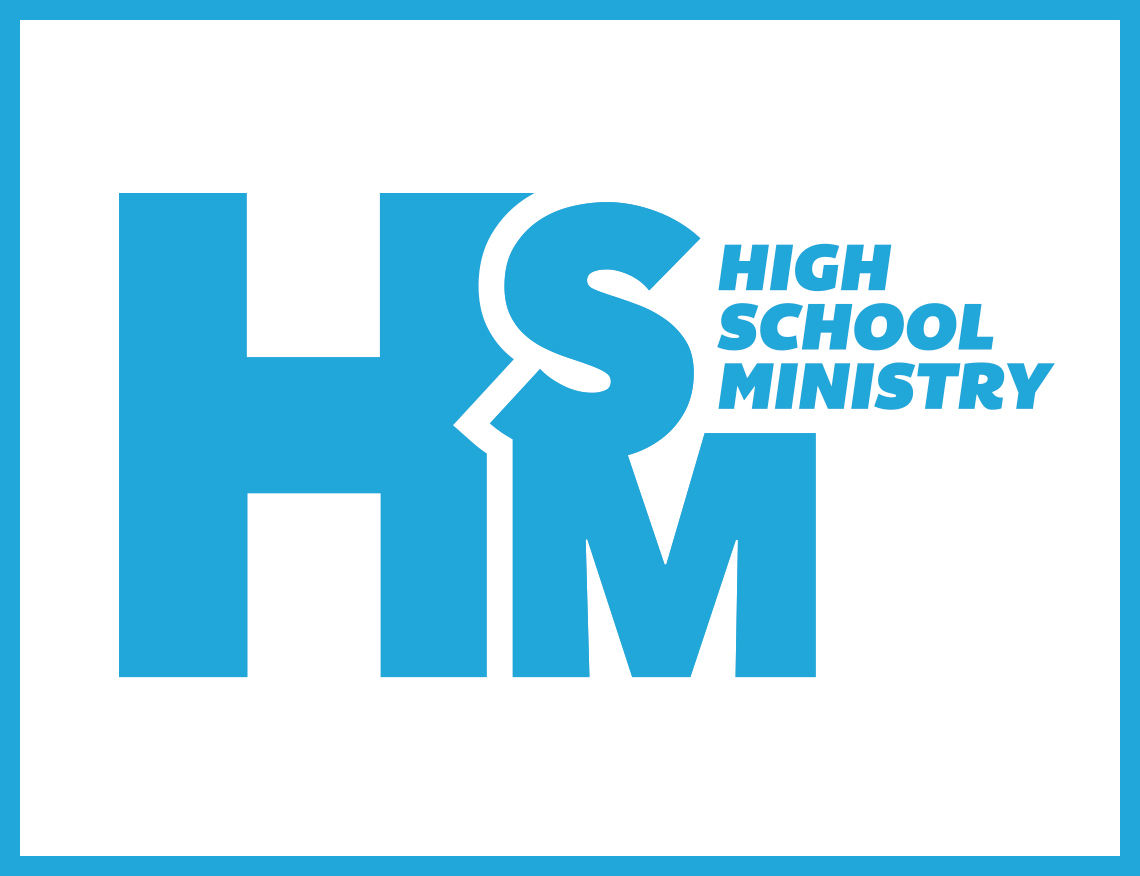 What We're Learning: FAMILY MATTERS

Week A: November 7 + 10, 2021
MAIN POINT: When it comes to your faith and your family, love matters most.
MAIN SCRIPTURES: John 13:35 & 1 Corinthians 13:4-7
JESUS CONNECTION: Jesus loves us so much He died to save us.
---
Monthly Inductive Bible Study Guide (What is this? It's for students ready to take the next step of studying the Bible on their own, HSM provides a monthly inductive Bible study guide to walk them through that step by step.)
---
Small Groups are really THE BEST way to get connected with other high school students to hang out and grow closer to Jesus. Small groups are the place where a BIG church becomes personal, everyone is known, and everyone belongs while studying the Bible together! If your student isn't connected in a small group yet, click here to learn the details for your campus' small groups.